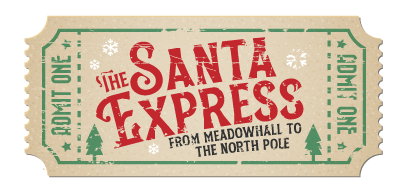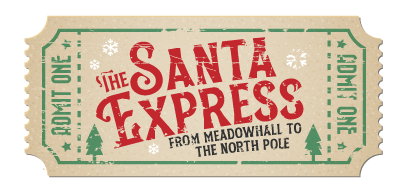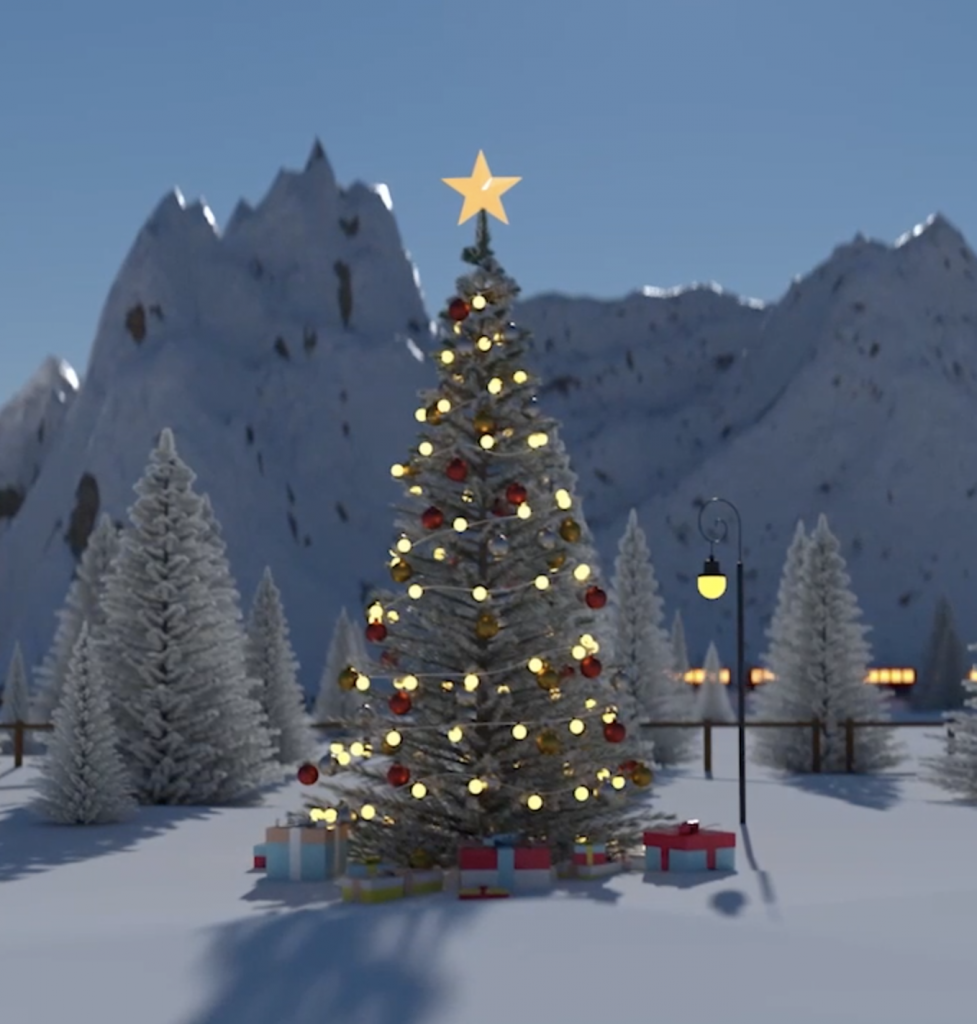 from 26th November - 24th December 2021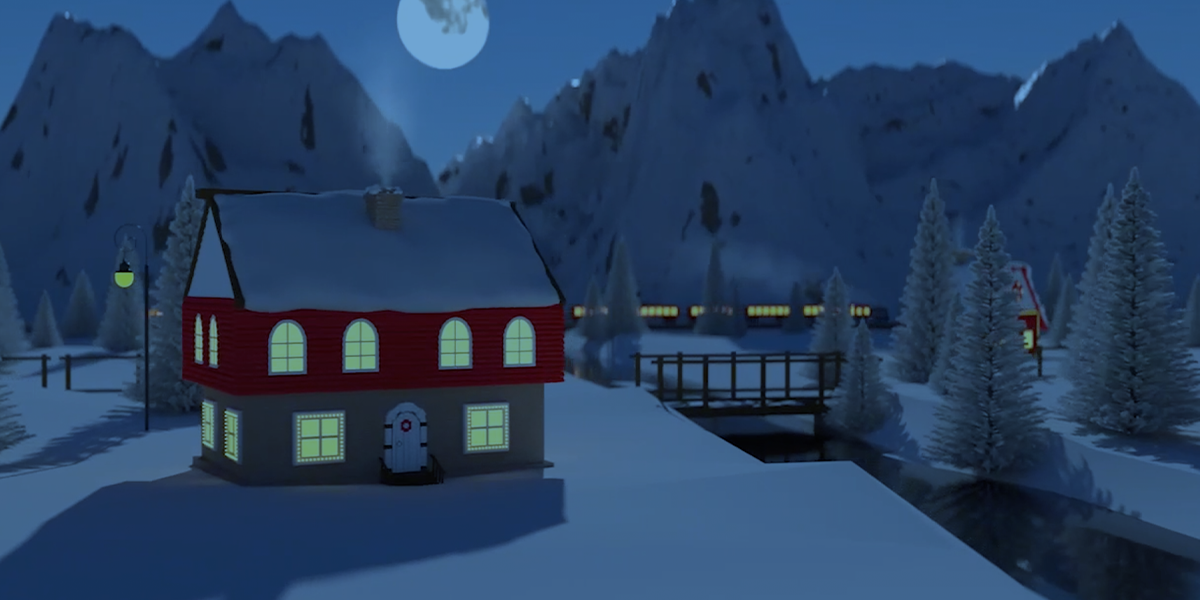 Santa Express Dates and Times
Weekdays (OFF PEAK) - £5.50 with booking fee
Weekends and holidays (PEAK) - £6.50 with booking fee
There are no dates currently available.
More Information about Santa Express
This event is managed by Crow Events. For FAQs please see below. For any additional enquiries not covered below please email:
info@santaexpressatmeadowhall.com
Please allow 24 hours for our team to respond to your enquiry.
View the Meadowhall Santa Express FAQ's
here
View the Meadowhall Snow Globe FAQ's
here
Wishing you a Magical Christmas
Oasis Entrance, Riverside, Meadowhall Centre,
Sheffield, S9 1EP
Copyright © 2021 Crow Events. All rights reserved.
info@santaexpressatmeadowhall.com